Interested in working in security management?  Attracted by the challenges of risk management?
The CLET CPP50611 Diploma of Security and Risk Management is a dynamic qualification specifically targeted for people who are actively seeking a career in security and risk management.  The security sector is extensive, and the need for skills in risk management stretches across a range of industries.
With the CLET CPP50611 Diploma of Security and Risk Management you will learn about security risk management planning, assessing risk, coordinating security operations, and a range of management level skills to help you effectively run a secure business environment.  Focussed on the private sector, risk management skills are highly sought after in industries such as hotel management, mining, private security, and international business and resource protection.
Flexible study arrangements including no due dates will ensure you can continue to work whilst studying.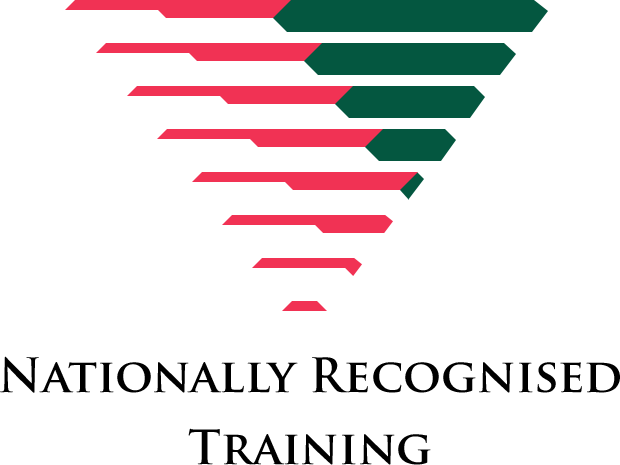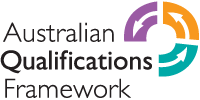 Study Now (Online)
This course is a flexible, self paced external course - Study using the latest online software from home with 7 day a week support. No need to attend workshops.
Study from home: self paced
Course Start Dates (Timetable):
Monday 17/12/2018
Monday 21/01/2019
Apply for Credit for Prior Study
If you have already studied one or more of the same unit/s from this course, you may submit a request for credit for prior study before enrolling. Once approved this will reduce the course fee that you will be required to pay to complete the remainder of the course.
Want to learn more about this course?
Have any Questions?
Use this form and send us a message, we will get back to you as soon as possible
OR call us: 1300 760 605
Why use CLET?
Interactive online study and assessments
Nationally Recognised Qualifications
Enrol 365 days a year
Flexible payment plans
Recognition of Prior Learning (RPL)
Credit for prior study
Study resources available 24/7
Online Student Support